Log in to get emails when Alexander Barrett has something new.
Alexander Barrett is a writer and illustrator who is constantly baffled by the human experience. From his home in Shanghai, China, he uses ink and words to try to make sense of it all. He is rarely successful, but his work has appeared all over the internet, the streets, and the TVs of North America and Asia.
Read an interview with Alexander on our blog.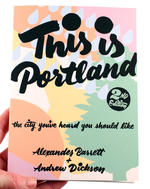 Updated with a new edition for 2018 and 50% additional material, This is Portland is a first-hand look at a city that …
$7.95 8 comments
View Details
Quick Shop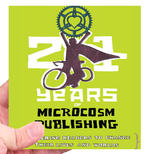 To celebrate our twenty first anniversary, we put together this compilation of work from our authors and artists, …
$1.00 $1.00 8 comments
View Details
Quick Shop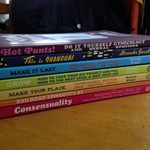 We all could use more rainbows in our lives these days... so here's a rainbow of books for your shelf. They're more or …
$70.00 $35.00
Add to Cart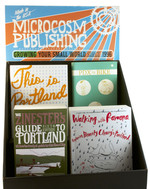 Celebrate the awesomeness of Portland with this counter display pack including: • 6 This is …
$156.00
Add to Cart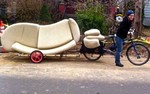 Got the urge to see the world but no time or money just now? We feel you! Satisfy and stoke your travel urge from the …
$32.80 $20.00
Add to Cart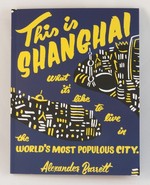 This is Shanghai is a firsthand account of expat life in China's (and the world's) largest city! Like a …
$7.95
View Details
Quick Shop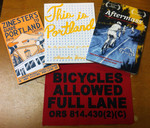 Here it is! Get yr Bicycles Allowed Full Lane patch, Zinester's Guide to Portland, This is Portland, and Aftermass with …
$35.00 $25.00
Add to Cart