Log in to get emails when Alyssa John has something new.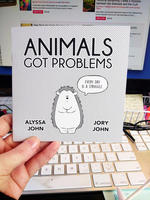 Animals Got Problems is a confessional zine, the animal edition, where adorable animals reveal their struggles with …
$5.00
Add to Cart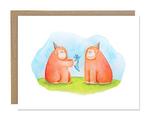 You know when someone hands you a gift and it's obviously a book but you're like "it's a banana!" …
$4.00
Add to Cart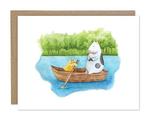 Some hecklers might see this adorable odd pair out rowing about and yell "shouldn't that be the other way …
$4.00
Add to Cart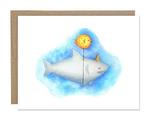 OMG look at these nerds. We love the symbiotic friendship between the shark and the pufferfish, united in their pursuit …
$4.00
Add to Cart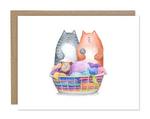 Aw, isn't it cute how kittens (and babies) can sleep anywhere? Good thing you think so, because …
$4.00
Add to Cart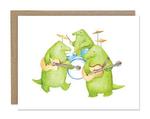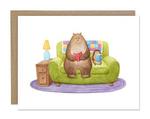 Awww yes, reading together all cozy on the couch—life doesn't get much more romantic than that.
$4.00
Add to Cart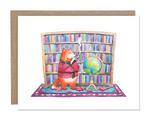 Do you know a fancy fox who peruses their globe in their library while wearing a smoking jacket and puffing a pipe? …
$4.00
Add to Cart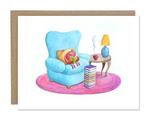 Is there anything better than staying in on a Friday night with a cup of tea and a stack of books by your favorite …
$4.00
Add to Cart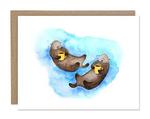 Floating around, drinking coffee, only needing to talk when you have something to say... that's a peaceful, special …
$4.00
Add to Cart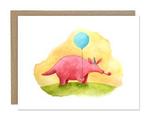 Let this pink aardvark show you how birthday parties are done.
$4.00
Add to Cart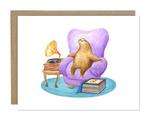 What do sloths do when they're done with their shift at the DMV? At last, this question's been answered. They …
$4.00
Add to Cart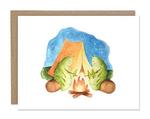 Join these adorable caterpillars on their relaxing camping trip under the stars, where the most complicated question …
$4.00
Add to Cart