Log in to get emails when Anna Brones has something new.
Anna Brones is a writer, producer and digital communications professional with a love for travel, good food and the outdoors. She runs the website Foodie Underground, and her work has been featured in the New York Times, Gadling, GOOD, Women's Adventure, The Guardian, and many more.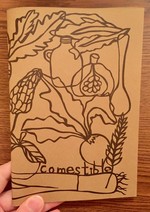 If another dreary winter has got you down, here's a suggestion. Brew some tea, light a candle or some incense, and …
$12.00
Add to Cart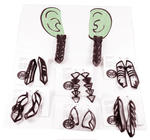 Cyclists rejoice, if you've been dying for some bike-themed jewelry, we gotcha covered!
$25.00
Add to Cart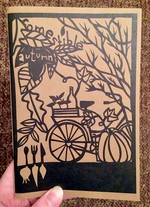 The fall issue of the beautiful food zine Comestible is packed with good stuff. Articles and essays range from …
$12.00
Add to Cart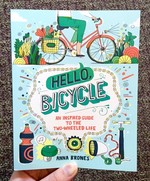 Riding a bike is one of life's simple joys—it's fun, freeing, and good for the planet and our health. …
$16.00
Add to Cart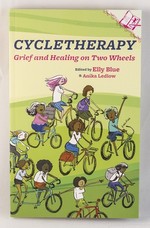 Can you pedal your way through everything life throws at you?Taking on the bicycle as a means of making sense of life …
$9.95 3 comments
View Details
Quick Shop