Log in to get emails when Cecilia Granata has something new.
Cecilia Granata was born in Verona, Italy in 1983. She is a professional tattoo artist as well as a fine art illustrator and painter whose work has been shown internationally. She lives in Oakland, CA with her husband.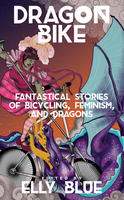 From the great, winged, fire-breathing lizards of the west to the wise, flying serpents of the east, dragons play …
$11.95 1 comment
View Details
Quick Shop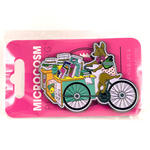 Ruby the service dog rides a tricycle laden with books eagerly to our next event.
$25.00 $20.00
Add to Cart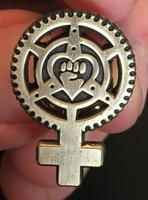 Show your feminist bicycle power with this enamel pin based on Cecilia Granata's re-imagining of the Schwinn …
$9.99 $8.00
Add to Cart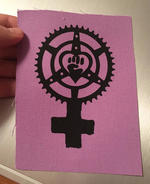 Sometimes it's hard to sum up the totality of who you are in a single symbol. Peace signs, anarchy symbols, …
$3.00
View Details
Quick Shop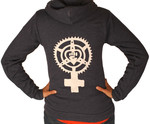 It's getting even harder to find fair trade, American made sweatshirts and our color choices are shrinking BUT …
$60.00
View Details
Quick Shop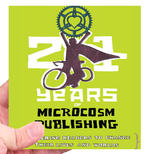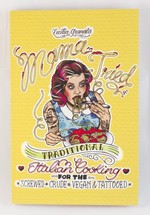 Cecilia Granata grew up cooking with her family in Italy. As a vegan, she learned to adapt her favorite recipes to be …
$11.95 8 comments
View Details
Quick Shop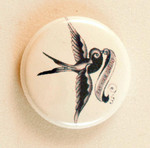 This little bird is carrying an important message in its beak: Eat Your Greens!
$1.50
Add to Cart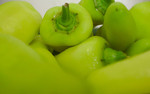 Looking for inspiration and acclaim in the kitchen? Learn from some of our best cookbook authors whose mad cheffing …
$52.00 $25.00
Add to Cart