Log in to get emails when H.P. Lovecraft has something new.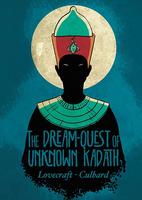 A graphic novel adaptation of a horror classic. In the oeuvre of Howard Phillips Lovecraft, this story tends to be the …
$19.95
Add to Cart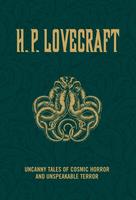 In this house at R'lyeh, dead Cthulhu waits dreaming. Read some of H.P. Lovecraft's most terrifying tales with …
$22.95
Add to Cart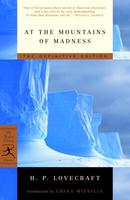 A group travels through icy terraine and discovers horrors beyond their imaginations.
$16.00
Add to Cart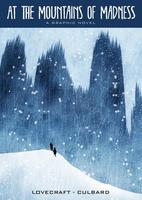 Lovecraft's classic take on polar exploration of wastelands set in the 1930s. The secrets and horrors revealed …
$19.99
View Details
Quick Shop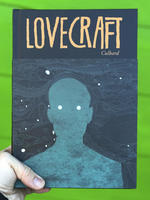 Enclosed in a beautifully eerie hardcover are four of H.P Lovecraft's essential horror stories. Adapted into …
$35.00
Add to Cart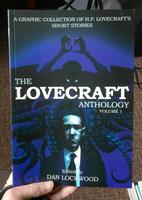 In this Lovecraft revival readers get the very best of the stories that gathered a cult following that still thrives …
$19.95
Add to Cart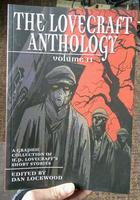 In this Lovecraft revival readers get the very best of the stories that gathered a cult following that still thrives …
$19.95
Add to Cart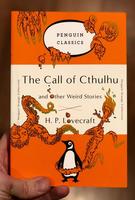 Get some iconic fantasy stories about some weirdo monsters from the mind of of the creepiest writers in history: H.P. …
$18.00
Add to Cart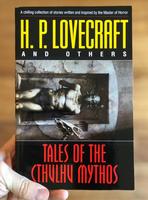 An anthology of horror and dark-fantasy stories that pay tribute to the inimitable H.P. Lovecraft, one of the greatest …
$17.00
Add to Cart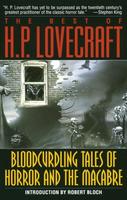 A collection of 16 classic shorts from master of the horror genre H.P. Lovecraft including Call of Cthulu, The Dunwich …
$16.00
Add to Cart