Log in to get emails when Matte Resist has something new.
Matte Resist is the author of the zine Resist and the book How and Why. He lives in Minneapolis and often updates his blog on a variety of subjects.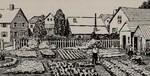 Stay busy and happy this summer with these four DIY guides to stuff you can do outdoors, or with the windows open.How …
$46.00 $20.00
Add to Cart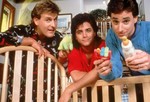 The definition of dadhood has been changing rapidly—though not fast enough for many. Help the dad or dad-to-be in …
$40.95 $20.00
Add to Cart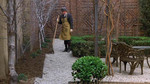 We know you're hungry but with a little planning ahead and this superpack that will be no problem! Start out …
$40.00 $25.00 1 comment
Add to Cart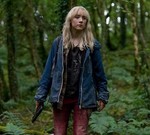 Earthquake, epidemic, zombies, societal collapse... anyone who makes it through alive is going to need some serious …
$46.00 $25.00
Add to Cart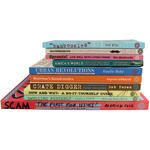 10 books worth $130, yours for just $40... it doesn't get much better than that! Here's a …
$30.00
View Details
Quick Shop
Two wheels on the road, four wheels off.
$4.00
Add to Cart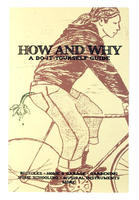 Celebrate bicycles! You're one less car on the road, doing your small part for planet Earth. So here's a patch …
$3.00
View Details
Quick Shop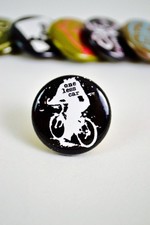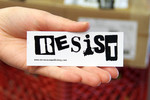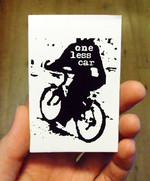 "One less car" reads Matte Resist's iconic image, a block print silhouette of a bicyclist cruising …
$1.50
View Details
Quick Shop