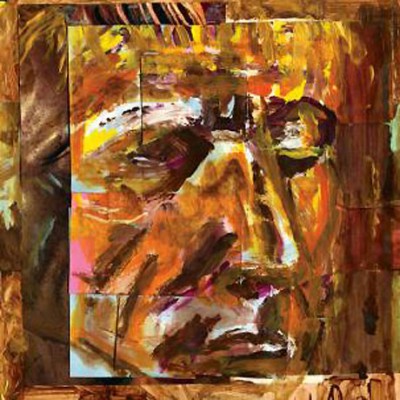 Forgetters: Forgetters LP
This is the debut album of Forgetters which is in part composed of Blake Schwarzenbach, from Jawbreaker, and Kevin Mahon, from Against Me!. This self-titled album is wonderfully paced, with the first song, "Strike", easing the listener into the album before it starts to get louder with the second song, "Lie Artist". Forgetters by Forgetters is anything but forgettable.
Tracklist: 1. Strike 2. Lie Artist 3. I'm Not Immune 4. Turn Away 5. Hoop and Swan 6. O Deadly Death 7. In America 8. Seconds 9. Ribbonhead
You must log in to comment.