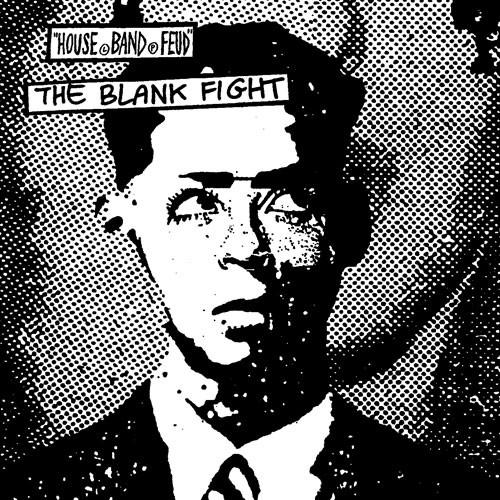 The Blank Fight: House Band Feud
Born from a true house band feud, The Blank Fight is Rymodee (This Bike is a Pipe Bomb), Aaron Cometbus (Crimpshrine, Cleveland Bound Death Sentence, Astrid Oto, etc.) Cindy Ovenrack (Doris), and Skott (Smell of Dead Fish) living together, and presto a new band is born. High energy, high speed DIY punk rock with pop sensibilities like you've come to expect from Aaron.
Tracklist: 1. This Bike + This Guitar 2. Madison Truckstop 3. Song for K80 Bigtoe 4. Three Songs 5. Driller's Song 6. Rusted Freedom 7. John Henry 8. Song for ToddX + Others
1B. Graveyard 2B. The Huntterites in N. America 3B. Old Trick 4B. 19 Years, 40 Years 5B. Death Warrent 6B. Cry for Help 7B. Jack Johnson
You must log in to comment.