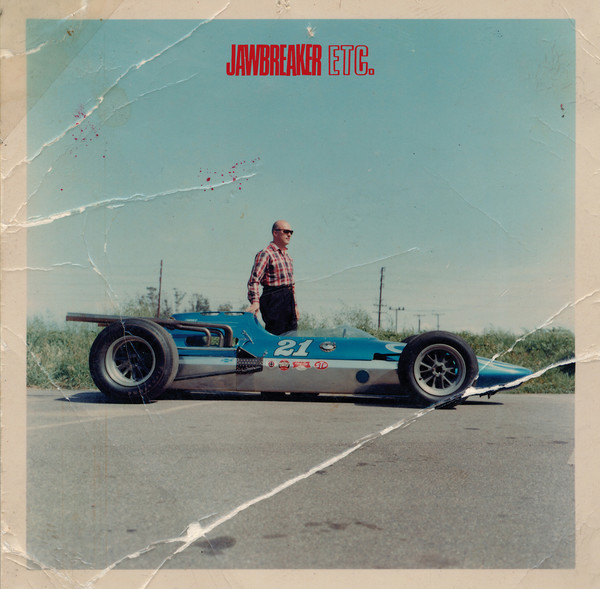 Jawbreaker: Etc.
For fans of the emo and pop punk genres, Jawbreaker is one of the most influential and beloved acts out there--certainly one worth listening to if you're a fan of later pop-punkers like Blink-182, My Chemical Romance, or Fall Out Boy. Etc. is a compilation of Jawbreaker hits, B-sides, and rarities gathered in 2 LPs and 20 tracks. Released by Blackball Records in 2002.
Tracklist:
Shield Your Eyes
Equalized
Caroline
Better Half
Split
Gutless
With or Without U2 (A medley consisting of covers of songs by U2, Misfits and The Vapors)
Fantastic Planet
Rich
Peel It the Fuck Down
Pretty Persuasion (R.E.M. cover)
Kiss the Bottle
First Step
Friends Back East
Sea Foam Green
Housesitter
Into You Like a Train
Sister
Friendly Fire
Boxcar
You must log in to comment.