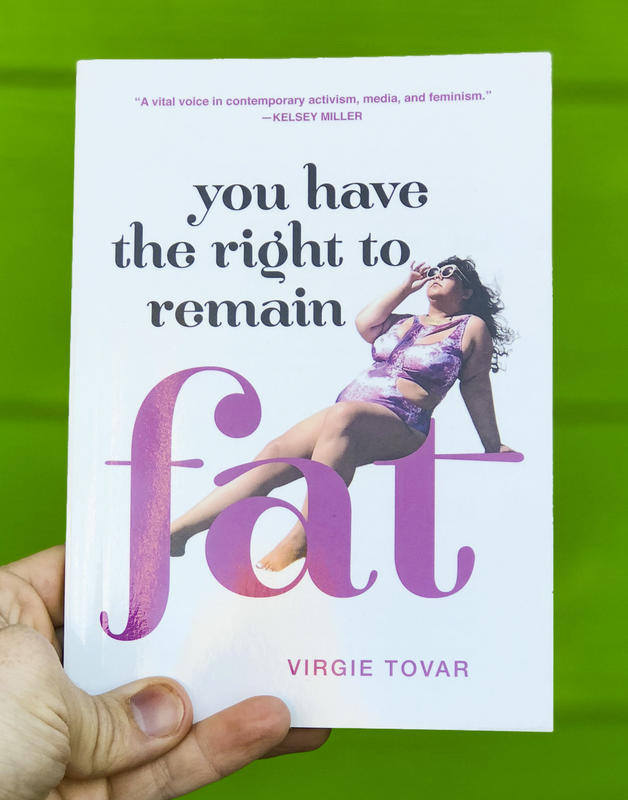 You Have the Right to Remain Fat
If you've got some curves, don't fear them, flaunt them! Virgie Tovar, a curvy woman herself, will fill you in on her life experiences and give you the guts to be proud of your bodacious bod. Get the skinny on why it's okay not to be skinny as Virgie dismantles the ways our culture tries to make us feel like we've got something to lose. Live your best life in the body you've got! For everyone out there looking to open their minds or need a little help getting confident over their bodies.
You must log in to comment.