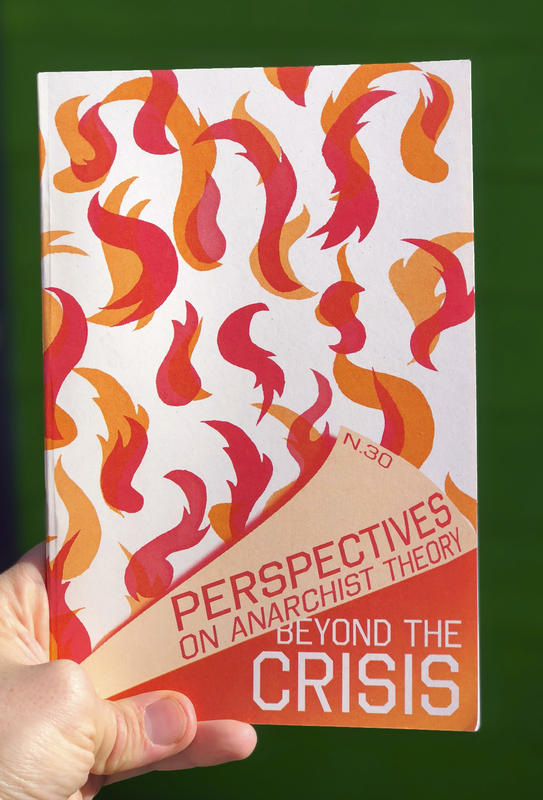 Perspectives on Anarchist Theory N.30: Beyond the Crisis
"We need to carry the fire together, not be consumed by it." The Institute for Anarchist Studies turns up the heat in issue Number 30 while still encouraging looking beyond the current dumpster fire and into the critical context and collaborative opportunities that exist within the field and the fight. Small font and big ideas about border politics, direct action for kids, government healthcare, and "Toys for Utopia" will keep your mental fists clenched and your wits sharp.
You must log in to comment.