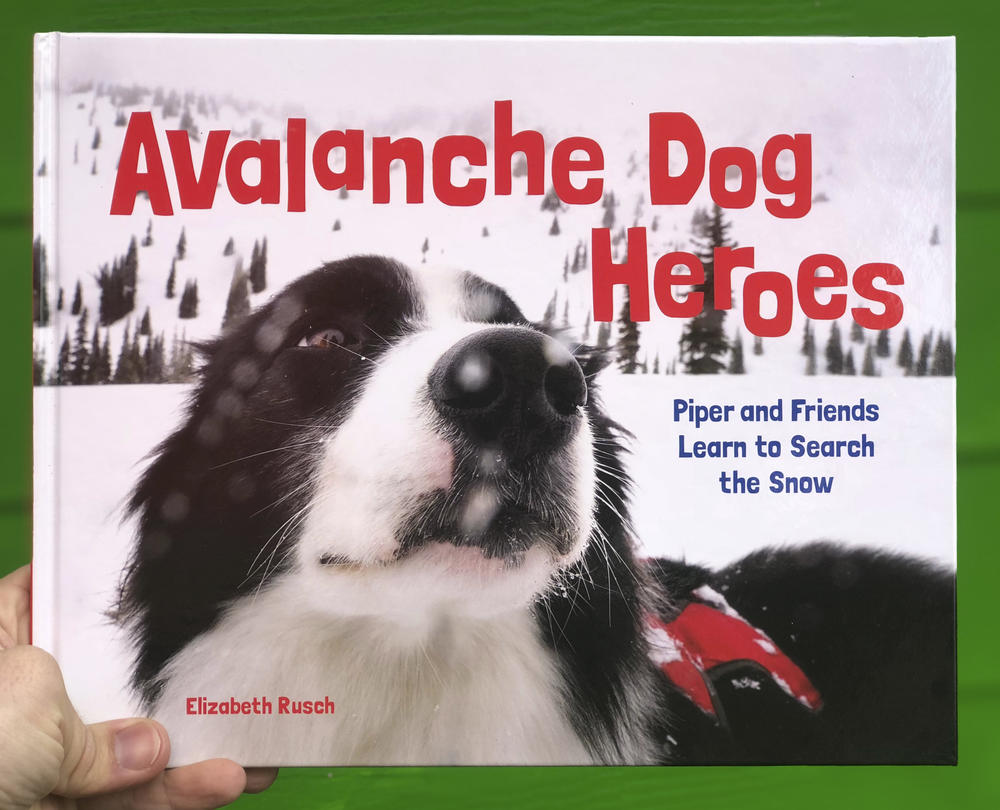 Avalanche Dog Heroes: Piper and Friends Learn to Search the Snow
While we all believe our dogs who were rescues actually rescued us, this is about those dogs that literally save your life. Packed with information, this surprisingly thing book gives illustrations and examples of the life Avalanche Dogs live. With a fun little narrative, this book explains types of avalanches, the ways dogs are trained for rescues, and how the dogs respond during an actual emergency. A great book for people looking to learn a bit more about wilderness emergency response or you want to affirm your belief that dogs are truly a human's best friend with some unbelievable facts!
You must log in to comment.