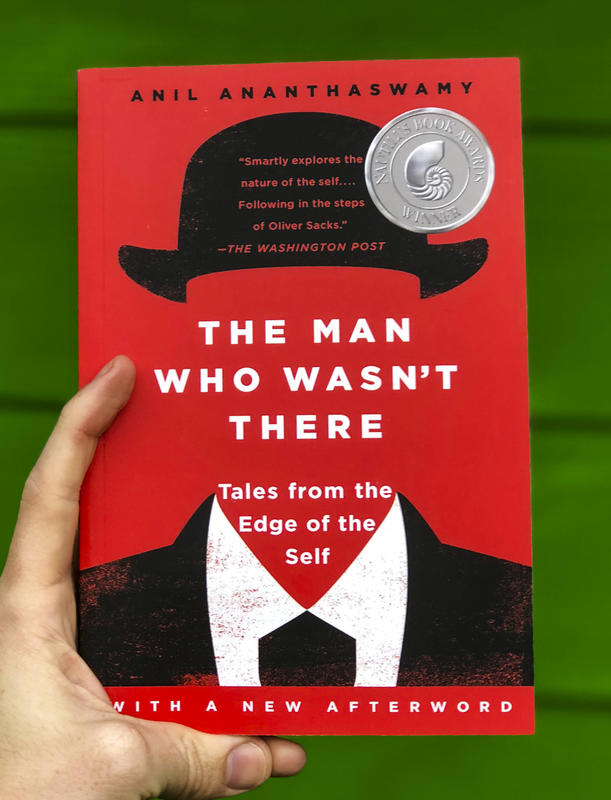 The Man Who Wasn't There: Tales from the Edge of the Self
Where in the body, or mind, is the self located? According to contemporary neuroscience, both everywhere and nowhere.
Winner of the Nautilus Book Award, The Man Who Wasn't There explores humanity's powerful sense of self. Learn the latest neuroscience of schizophrenia, autism, Alzheimer's disease, and Cotard's syndrome, read in-depth interviews with individuals who offer amazing and heart-wrenching insight. Come to a deeper understanding of a question that humanity has always wrestled with: who are we?
You must log in to comment.