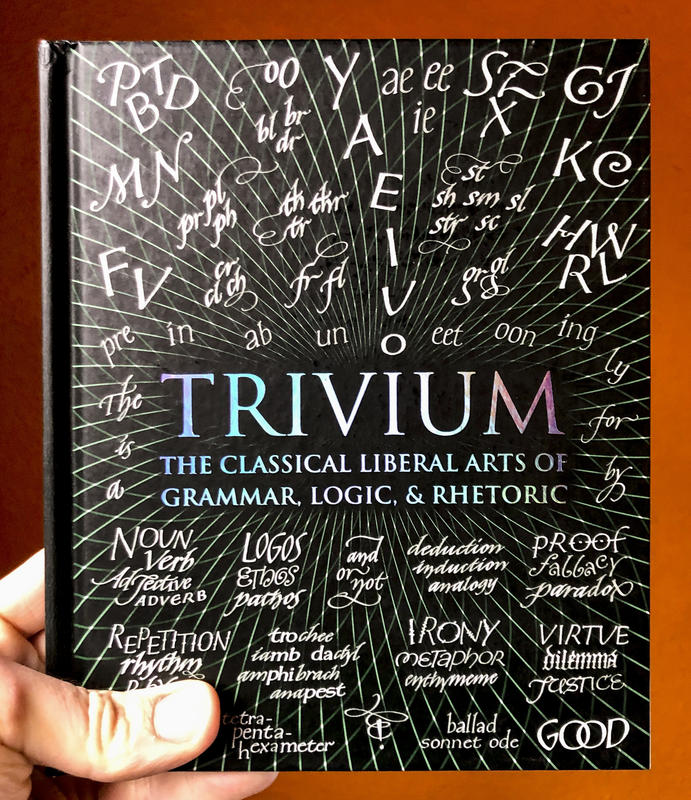 Trivium: The Classical Liberal Arts of Grammar, Logic, & Rhetoric
A linguistics and English language bible of sorts, Trivium goes into the history and art of grammar, logic, rhetoric and more. If you've ever wanted to know more about how words are formed and how language works, this book is for you!
You must log in to comment.