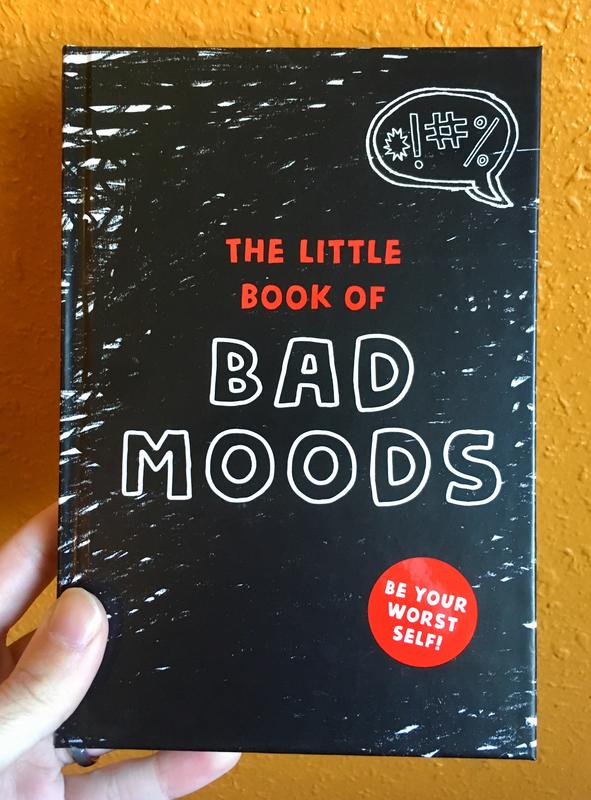 The Little Book of Bad Moods
Ever just get into a pissy mood and need to get it out? Use this journal to write all the terrible thoughts you have when you're so angry you could throw something, and vent your emotions in a healthy way.
You must log in to comment.