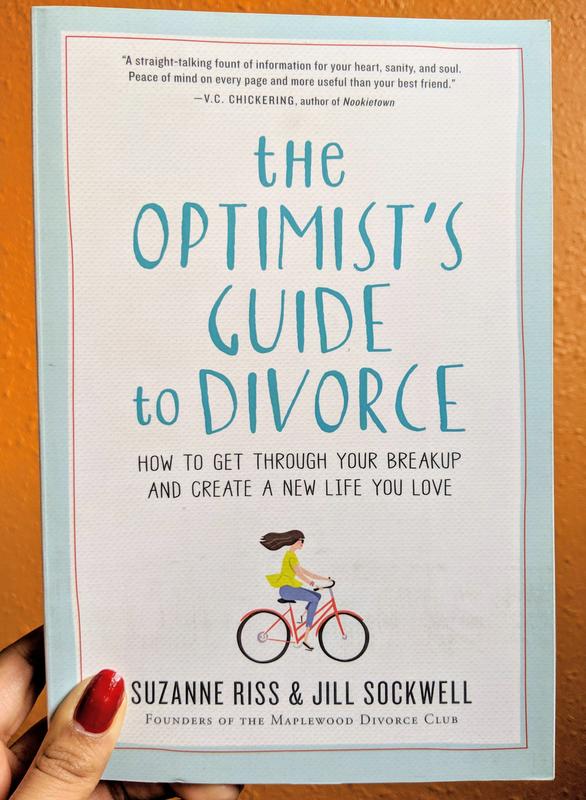 The Optimist's Guide to Divorce: How to Get Through Your Breakup
Getting a divorce can seem like a monumental task - not only logistically, but also emotionally. This book will help you through the toughest days and help you find community with other women and build a new life as a new divorcee.
You must log in to comment.