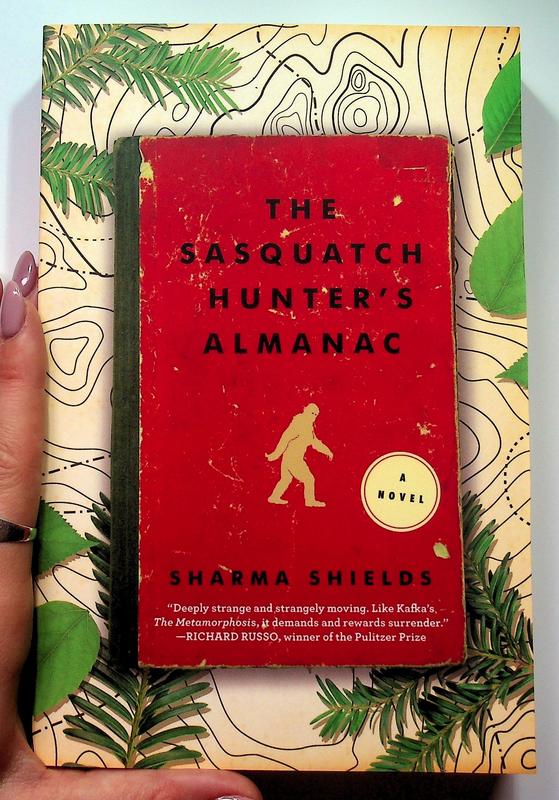 Sasquatch Hunter's Almanac
Follow along in an attempt to uncover all that we face in our troubled pasts where the darkness and the monsters we share can sometimes take form as Sasquatch. A tale of magical realism, generational trauma, and the never-ending hunt for understanding in a world of mystery. We all want to catch our own Sasquatch in the deepest darkest woods of our hearts. An unforgettable, weird, and deeply moving novel.
You must log in to comment.