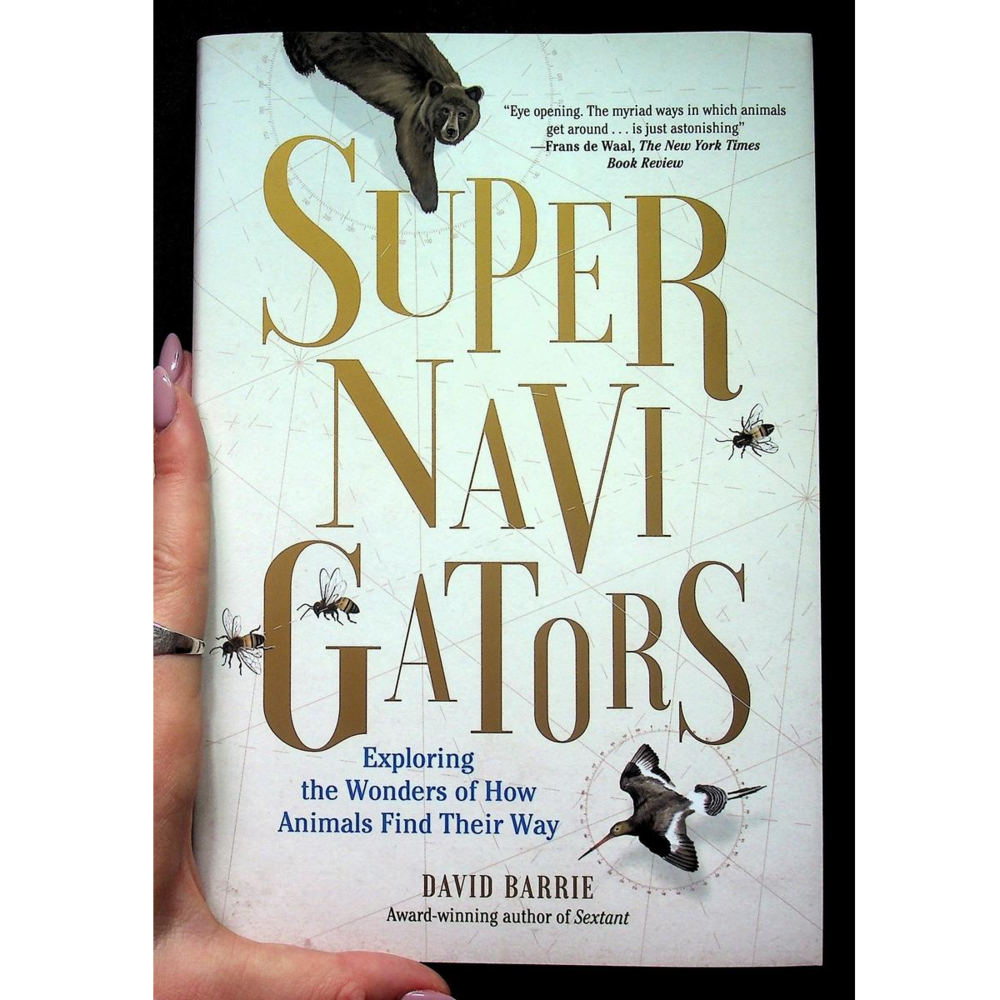 Supernavigators: Exploring the Wonders of How Animals Find Their Way
Home is an important place or feeling for us all and this book shows us how the animals we know and love, find their home, their special feeling. Through both a scientific and a charming tale approach, the stories will captivate and leave you in awe of nature both big and small.
(This book may contain a small, black sharpie mark on the bottom edge, so that it can't be returned to a different wholesaler.)
You must log in to comment.