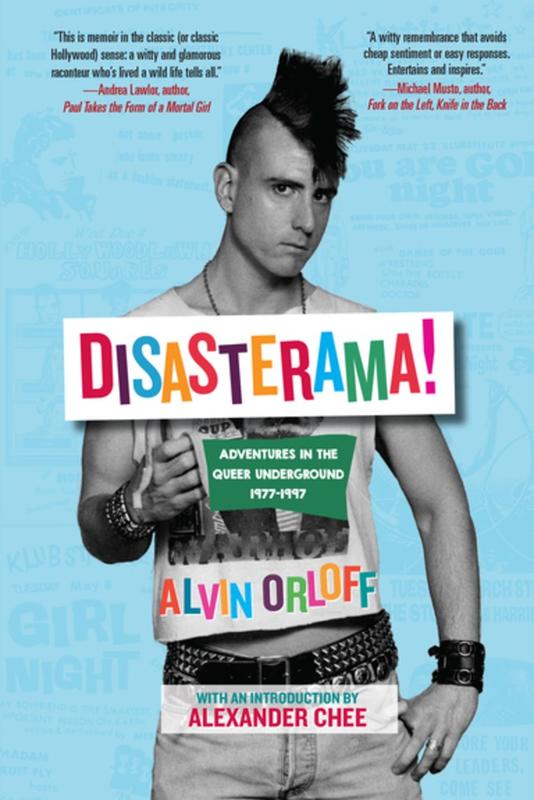 Disasterama!: Adventures in the Queer Underground 1977 to 1997
In this memoire Alvin Orloff recounts his adolescense in the the intensely creative, delerious, sexy, and exciting communities of queer America before AIDS threatened to tear them apart. In difficult times love becomes even more vital and vibrant and this book show cases the real lives of people who loved each other and had fun together. Humorous and touching, Orloff tells the story of kids trying to keep each other close and keep their spirits alive in the face of imense fear and loss.
You must log in to comment.