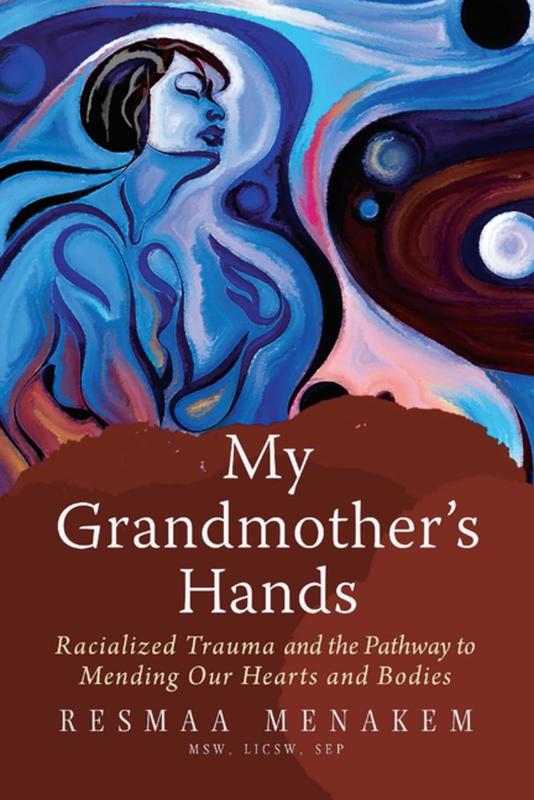 My Grandmother's Hands: Racialized Trauma and the Pathway to Mending Our Hearts and Bodies
Therapist Resmaa Menakem explores racism in the United States, and the trauma associated with it, from the perspective of body-centered psychology. He suggests that the pain of white supremacy and generation racialized trauma exists in our physical bodies and offers a process through which that pain might be healed.
You must log in to comment.