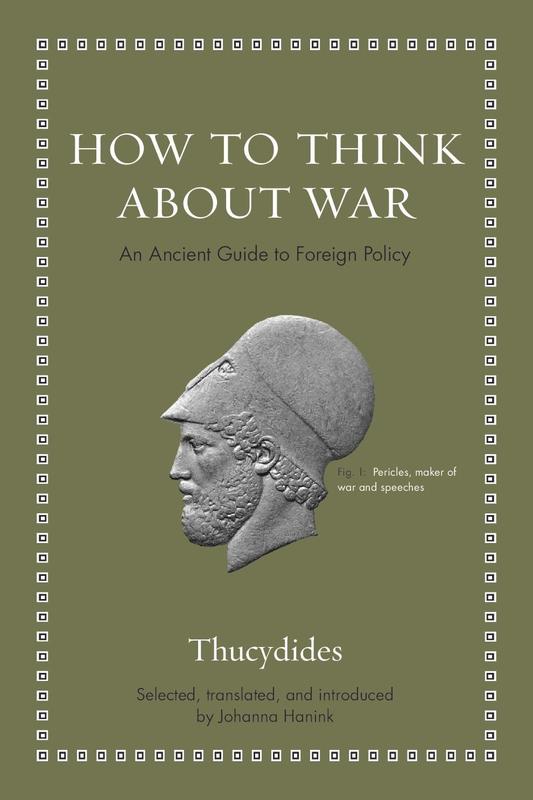 How to Think about War: An Ancient Guide to Foreign Policy
Why do countries go to war? How should we think about foreign policy in contemporary times? In Thucydides's History of the Peloponnesian War, the ancient thinker shrewdly dissects military diplomacy, conflict, and nation's actions and reactions in times of crisis. How to Think about War presents an accessible introduction to Thucydides's profound insights within his History.
You must log in to comment.