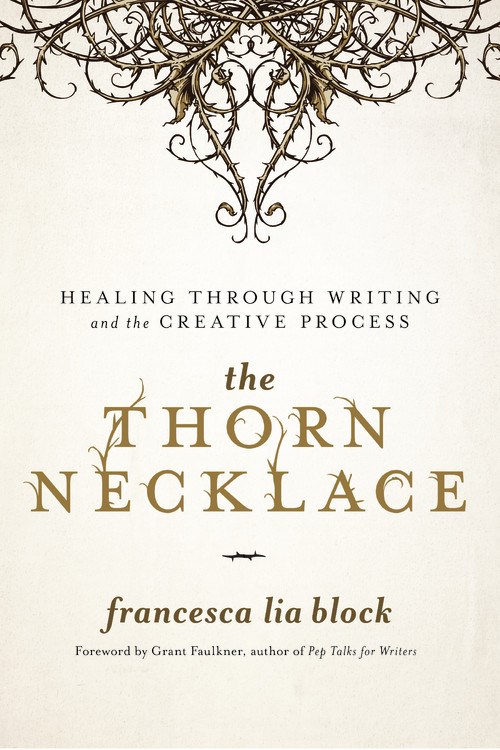 The Thorn Necklace : Healing Through Writing and the Creative Process
Writing is a creative art form of personal expression, but it is a craft and it does take work to grow this skill. With the use of magical language and insights uncomparable, transport yourself into the wisdom and guidance within. Surrounding love, life, loss, creating and dealing with the creative process, this is a sure guide to upping your skills within your works.
You must log in to comment.