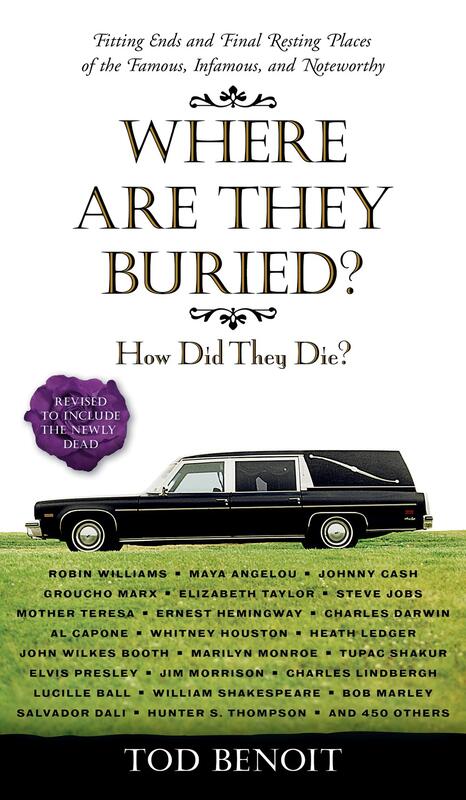 Where Are They Buried? How Did They Die? Fitting Ends and Final Resting Places of the Famous, Infamous, and Noteworthy
This intriguingly morbid title groups the dead into categories like Historical Figures, Sports Heroes, Music Icons, etc., and discusses their deaths and resting places. Plan a cemetary road trip! Occasional photos.
You must log in to comment.