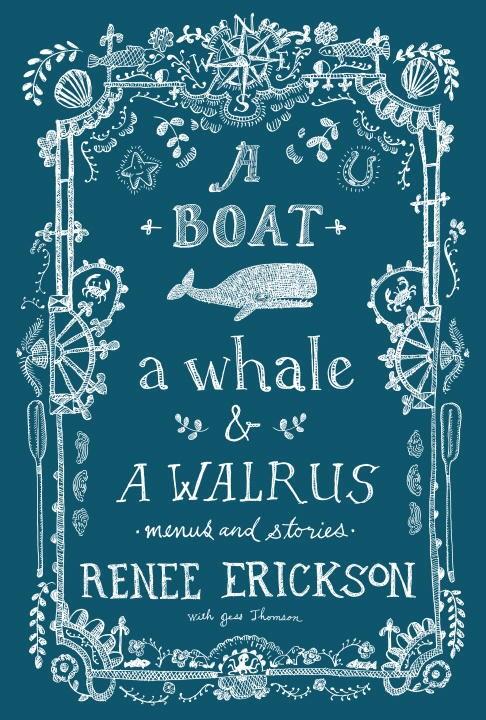 A Boat, a Whale & a Walrus: Menus and Stories
Acclaimed Seattle chef Renee Erickson shares stories and recipes that draw from French cuisine and the Pacific Northwest's style and bounty. Plan a crab feast, make the most of wild foraged ingredients, and throw a pickling party using fresh, seasonal ingredients. Beautifully bound, with gorgeous color photography, compelling stories, and delicious recipes, this book is a perfect addition to your kitchen's bookshelf or your coffeetable.
You must log in to comment.