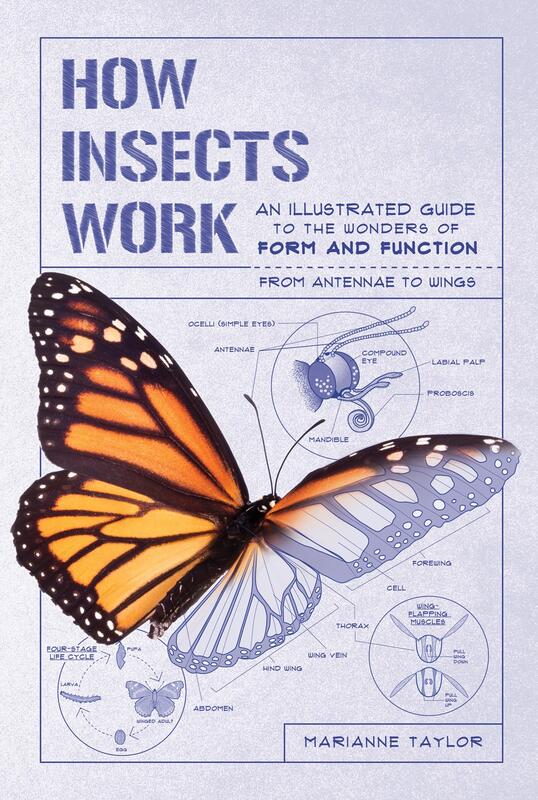 How Insects Work: An Illustrated Guide to the Wonders of Form and Function—from Antenna to Wings
Did you know the wingbeats of bumblebees leave faint electrical signals at each flower they visit to show that the nectar has already been taken? Or that adult mayflies don't have functional mouthparts? Typical field guides only offer basic information on how to identify things, but How Insects Work goes beyond by explaining why insects look the way they do, as well as how their anatomies—inside and out—and behaviors help them thrive in virtually every environment. Featuring fascinating scientific facts and full-color photos, this informative handbook will show you why insects are truly amazing!
You must log in to comment.