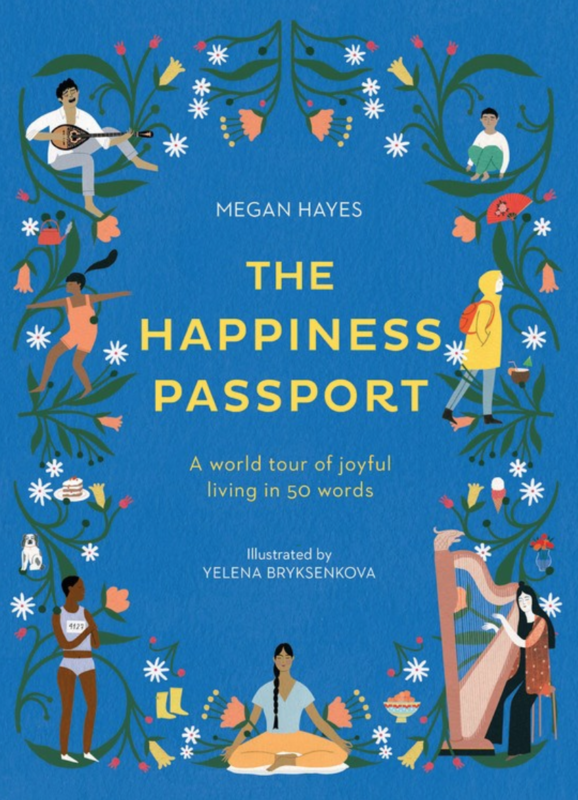 The Happiness Passport: A world tour of joyful living in 50 words
As you flip through this book, every section brings you to a new country, and with it a new concept peculiar to that place that opens an emotional landscape and offers insights into how to create a more fulfilling life. From Danish hygge to Urdu goya, from Welsh hiraeth to Japanese ikigai, learn the story behind these evocative ideas. And of course a world tour of happiness wouldn't be complete without the Tagalog gigil—the urge to cuddle an adorable pet. Lush, full-color illustrations bring a world of possibilities vividly to life.
(This book may contain a small, black sharpie mark on the bottom edge, so that it can't be returned to a different wholesaler.)
You must log in to comment.