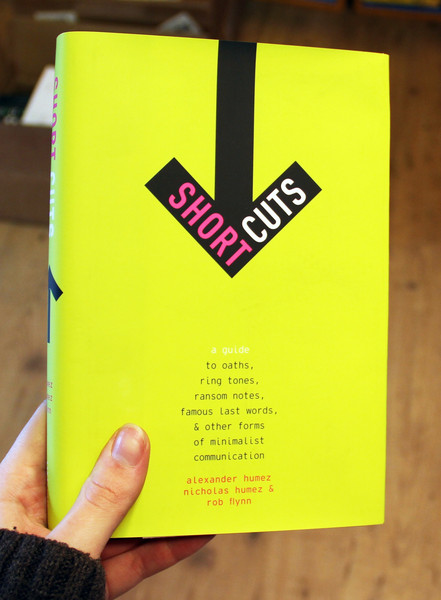 Short Cuts: a guide to oaths, ring tones, ransom notes, famous Last words, and other forms of minimalist communication
Our everyday lives are inevitably touched—and immeasurably enriched—by an extraordinary variety of miniature forms of verbal communication, from classified ads to street signs, and from yesterday's graffiti to tomorrow's headline. Celebrating our long history of compact speech, this offers a well-researched and vibrantly written account of this unsung corner of the linguistic world, inspiring a new appreciation of the wondrously varied forms of our briefest exchanges.
You must log in to comment.