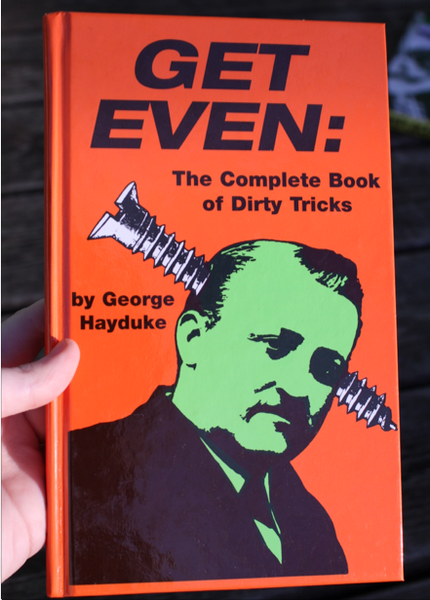 Get Even: The Complete Book of Dirty Tricks
A hilarious overview of the methods people use to get even with big business, government and enemies. These dirty tricks range from the simple to the elaborate, including more sophisticated schemes devised by CIA and Mafia members and political dirty tricksters. For entertainment purposes only.
You must log in to comment.