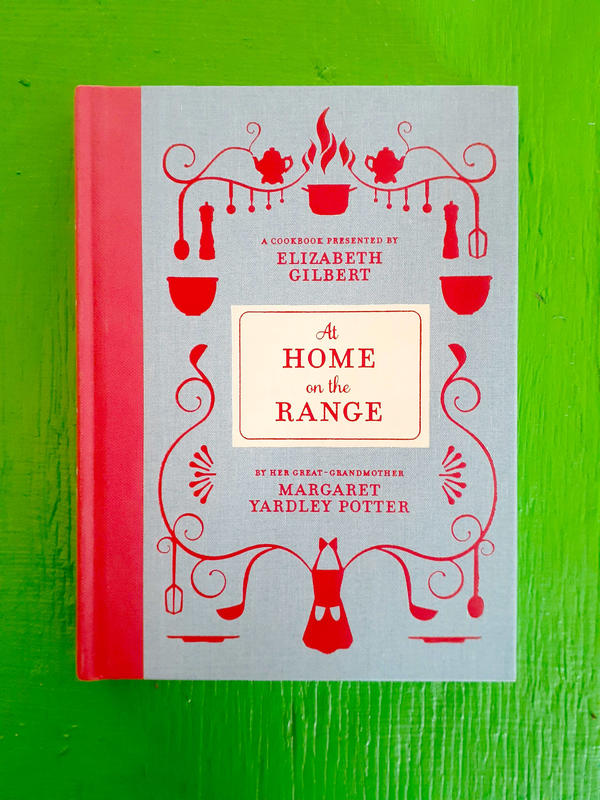 At Home On The Range
Part history, part memoir, this historical cookbook from the great-grandmother of Elizabeth Gilbert (of Eat, Pray, Love fame) is a slice of life in the early to mid-1900s. The matriarch of the family, Margaret Yardley Potter, affectionately known as "Gima", writes about hosting parties and other pieces of her life between recipes and practical kitchen advice. While you may not want to try cooking all the recipes ala Julie and Julia, there's still a lot to be learned in this tome about sustainability, cooking, and getting by when the stores are picked clean.
You must log in to comment.