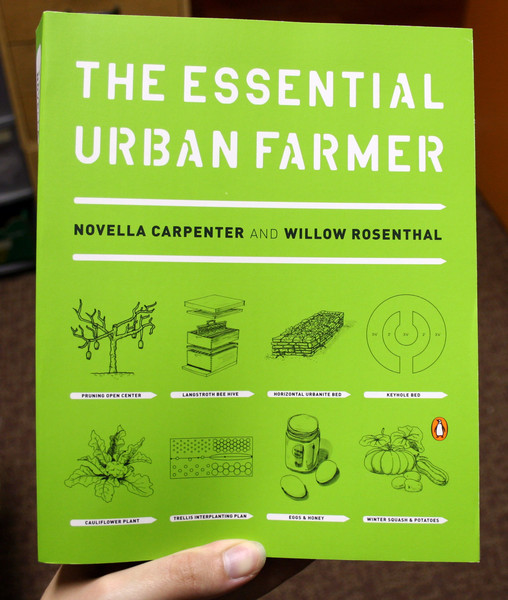 The Essential Urban Farmer
The "how-to" guide for a new generation of farmers from a leading urban garden educator and the author of Farm City.
In this indispensable guide, Farm City author Novella Carpenter and urban garden educator Willow Rosenthal share their experiences as successful urban farmers and provide practical blueprints - complete with rich visual material - for those looking to bring the principles of ethical food to the city streets.
The Essential Urban Farmer guides readers all the way from day one to market day, advising on how to find the perfect site, design a landscape, and cultivate crops. For anyone who has ever grown herbs on windowsills, or tomatoes on fire escapes (even if they weren't too successful) this is an invaluable volume with the potential to change our menus, our health, and our cities forever.
You must log in to comment.