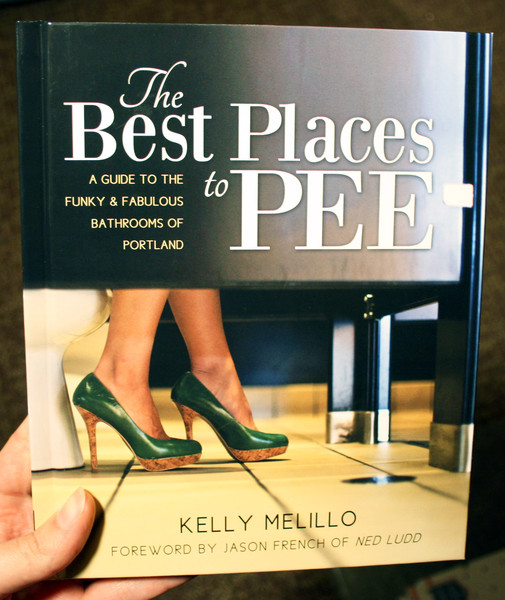 The Best Places to PEE: A Guide to the Funky & Fabulous Bathrooms of Portland
Sparked by whimsical inspiration and fueled by eccentric exploration, this unrivaled travel guide provides readers with a peek inside 51 of Portland, Oregon's unique water closets, whiz palaces, johns, and loos. A hardcover book offering 120 pages of eye-catching imagery, alongside colorful and witty narratives that reveal an alluring mix of history, folklore, and personal insights from some of P-town's most talented restaurant and business owners.
You must log in to comment.