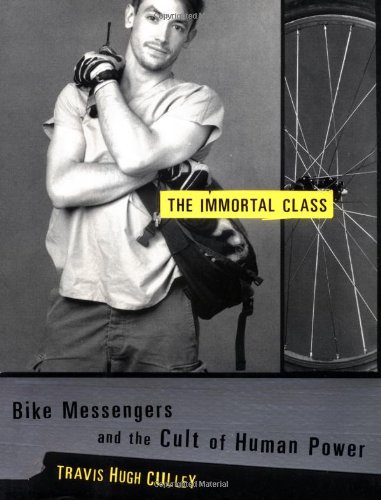 The Immortal Class: Bike Messengers and the Cult of Human Power
Travis Hugh Culley moved to Chicago in order to work as an artist. Needing more money, he became a bike messenger and soon found a community and fulfillment that he hadn't expected. Being a bike messenger became his passion, and biking allowed him to find exhilaration, happiness, and purpose. This is a memoir documenting his experience living in the city, and the communities he found himself part of and apart from.
You must log in to comment.