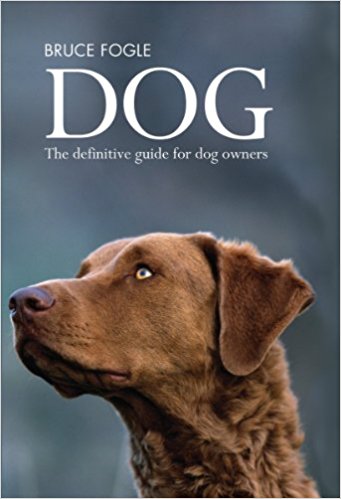 Dog: The Definitive Guide for Dog Owners
This is the enduring story of man and dog. At its heart is an emotionally intelligent analysis of the lifelong partnership between the two species, with such wit and wisdom that will shape your attitude, influence your actions, and provoke the happiest and healthiest lives for you and your dog. But it's in the detail of this book that you'll find magic: in the miracle of birth; the too-short puppyhood; the exasperating adolescence and calmer adulthood.
In his most informative book yet, Dr. Bruce Fogle provides everything you need to know for every day of your dog's life.
You must log in to comment.