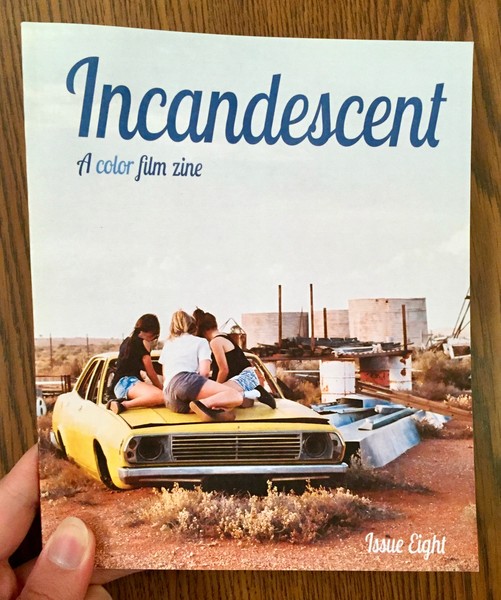 Incandescent: A color film zine: Issue Eight
"Incandescent" is a bi-annual international zine showcasing emerging photographers with full-color photography put out by Pine Island Press.
Issue Eight (August 2015) explores the theme "Of Time and Light," and features artists' photos of a return -- to a place, a time, or a memory. This focus often asks what the photographer is showing us about a moment, or person, or place, that we've never experienced ourselves but can somehow connect to.
You must log in to comment.