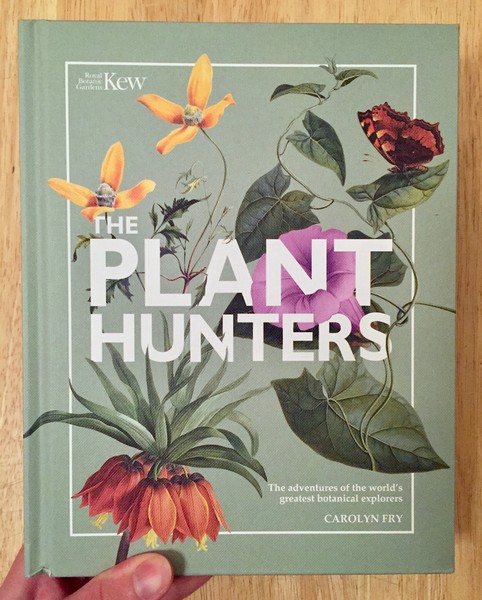 The Plant Hunters: The Adventures of the World's Greatest Botanical Explorers
Plant Hunters tells the story of our obsession with all things that grow—both for their beauty and their economic potential—and the creation of botanical gardens to cultivate them. This sumptuous, intriguing volume moves from East to West and back again, introducing the botanists, explorers, and empire builders who gathered plants such as the coconut tree, roses, and numerous fruits and vegetables to bring back home. Showcasing hundreds of breathtaking illustrations and historical documents, it examines the species we now take for granted and the plants that have enriched and impoverished nations.
You must log in to comment.