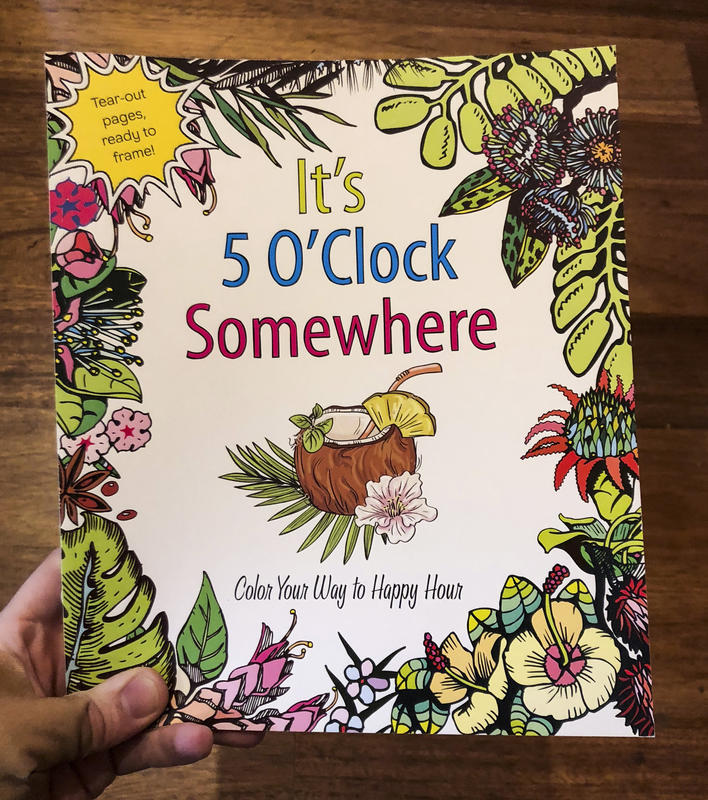 It's 5 O'Clock Somewhere: Color Your Way to Happy Hour
Adult beverage themed coloring might be the perfect way to curb the bite of stress, perhaps without even taking a sip. Scribble and shade your cares away upon perforated pages. Coloring outside the lines always encouraged. A pretend purple and puce martini or an imaginative electric blue pina colada await your creative adult consumption.
You must log in to comment.