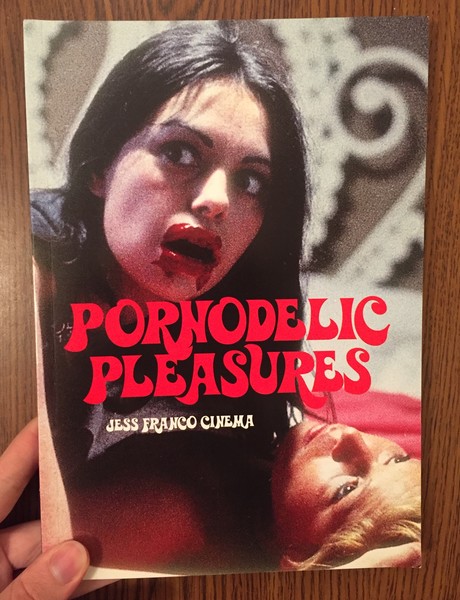 Pornodelic Pleasures: Jess Franco Cinema
A collection of images from the films of Jess Franco, European cult director. He's best known for his depictions of sex, obsession and horror, and his body of work includes Exorcism, Female Vampire, Vampyros Lesbos, and Succubus, which feature many of Europe's leading sex stars, including Soledad Miranda, Lina Romay, and Alice Arno. This volume has over 400 promotional images and photos, nearly half of which are in full color. It also has an essay on Franco's career and work and a illustrated filmography of about 200 films.
You must log in to comment.