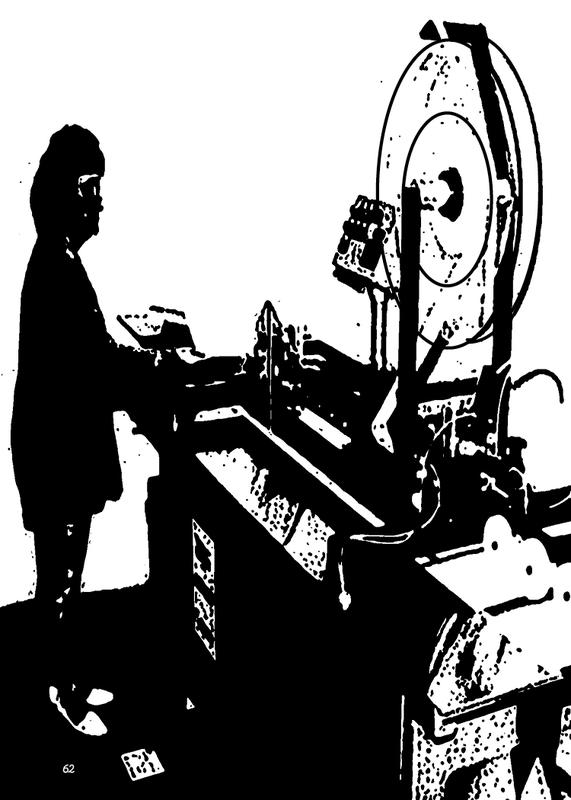 Your Own Custom Edition of (Almost) Any Microcosm Book
Hey! Want to give someone one of our books, but with a personalized message, cover, or insert?
We can work with you to produce a custom, one-of-a-kind edition in any quantity, from 1 to tens of thousands.
Want to propose marriage on the first page of Portland Stair Walks? We can help you out by producing one unique book!
How about a copy of Henry & Glenn Forever but with you and your boo's names and faces on the cover instead of our favorite muscleheads?
Want a family reunion edition of Chocolatology to which you add a chapter with your family's favorite chocolate recipes? We can print enough for all the cousins.
How about copies of Bikenomics for every member of your city council, with your organization's vision for a more bike-friendly city printed inside?
We can make custom copies of This is Your Brain on Anxiety for you to promote your private practice and your clients' mental health
Your 1,000 employees could each have a copy of Make Your Place, with your company's sustainability statement on the back cover
What would change if the 12,000 residents of the target area for your active transportation campaign each had a custom edition of Everyday Bicycling?
We are able to produce custom editions of many of the books we publish—you can find a list of all our published books on these pages. A single, customized book will run around $100, more if you want more bells and whistles. The more copies you get, the lower the price. Once you get into the thousands it'll be close to our regular wholesale rate.
Got another idea? Want to inquire about a book's availability? Ask us! Email joe at microcosmpublishing dot com with your wildest booky dreams.
You must log in to comment.