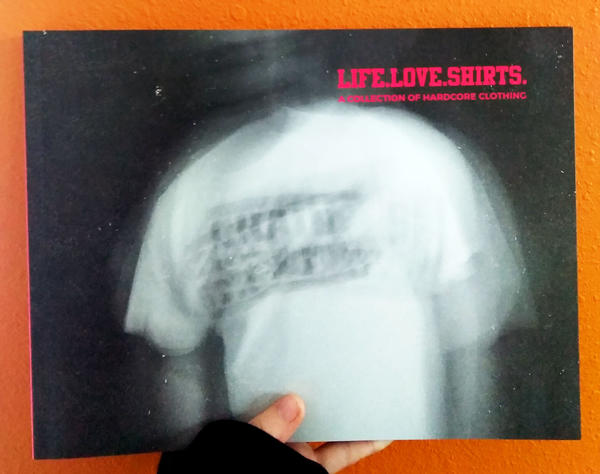 Life.Love.Shirts.: A Collection Of Hardcore Clothing
This book is a collection of hardcore shirts and first hand accounts that provide a personal look at the history of the bands and the people that contributed to the DIY spirit of the scene. This book is a great introduction to hardcore culture for those new to the scene or a great trip down memory lane for those that grew up with these bands.
You must log in to comment.