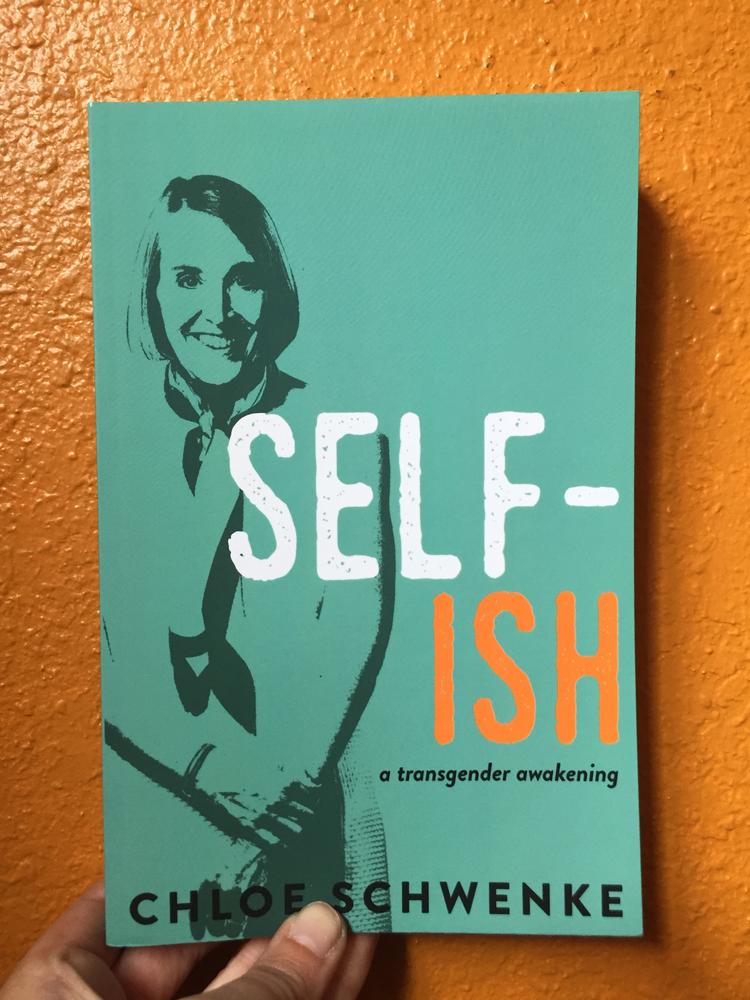 SELF-ish: A Transgender Awakening
SELF-ish is a trans memoir about Chloe's remarkable life, from her childhood in a military family, her architectural career in Africa and her later service as a political appointee under President Obama. This book is about her life, her gender transition and her many accomplishments and adventures along the way.
Check out our Gender is Over! toplist for more titles on gender and trans memoirs.
You must log in to comment.