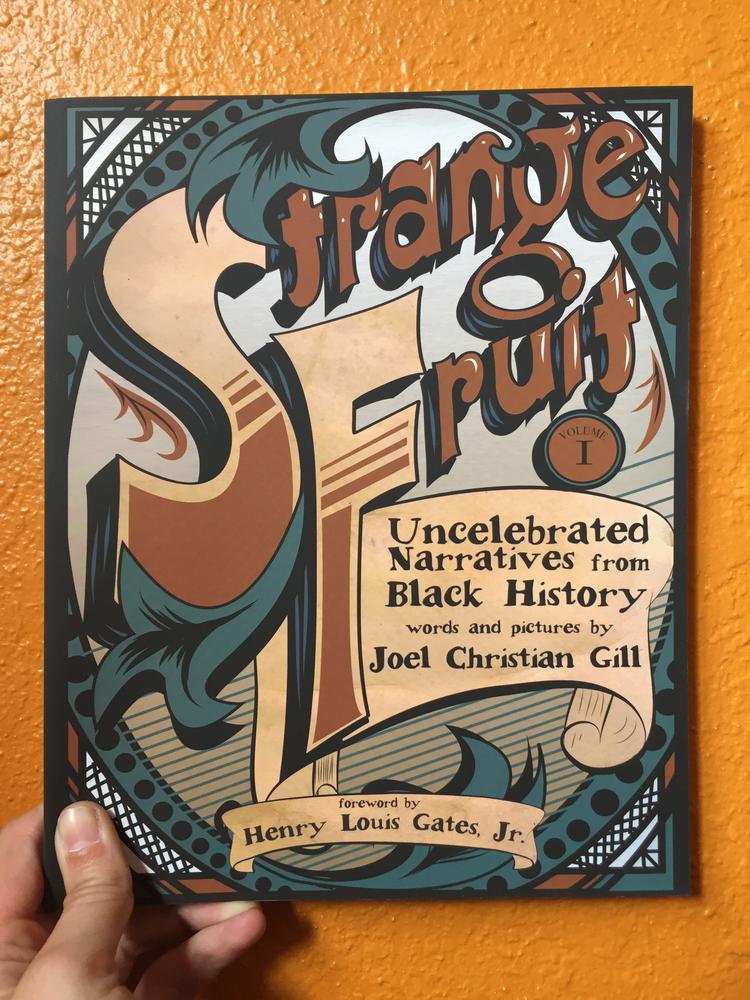 Strange Fruit, Volume I: Uncelebrated Narratives from Black History
Strange Fruit Volume I is a graphic novel of the true stories of unknown American heroes. Collecting stories from early African American history, this comic shows how these uncelebrated figures survived and succeeded in the face of slavery and racism. From Henry "Box" Brown's escape from slavery to Theophilus Thompson, former slave who became the first black chess master, Joel Christian Gill offers these stories of self-liberation to honor our the past and as a gift of hope for future generations.
You must log in to comment.