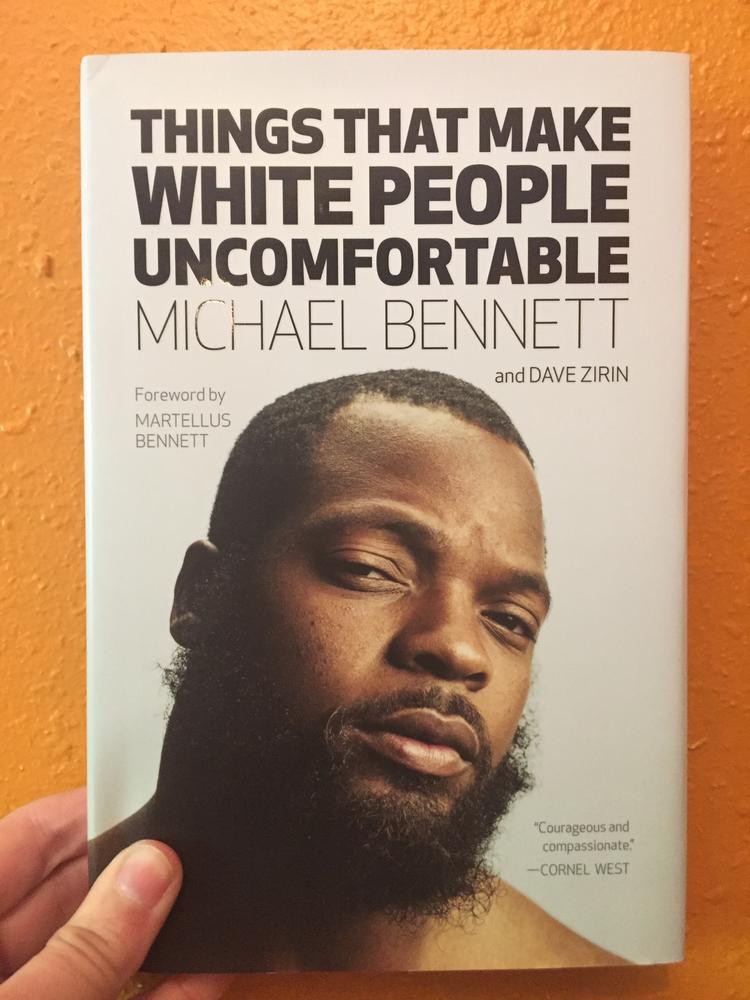 Things That Make White People Uncomfortable
Michael Bennett, a Super Bowl Champion and three-time Pro Bowler offers his opinions on race, racism, whiteness, police violence, as well as other important issues that require attention. He's outspoken, honest, and determined to dig right into these matters and calls for justice and liberation. For being such a well-known and accomplished player, his desire to spread this message among all those who watch him makes for a courageous and inspiring read.
You must log in to comment.