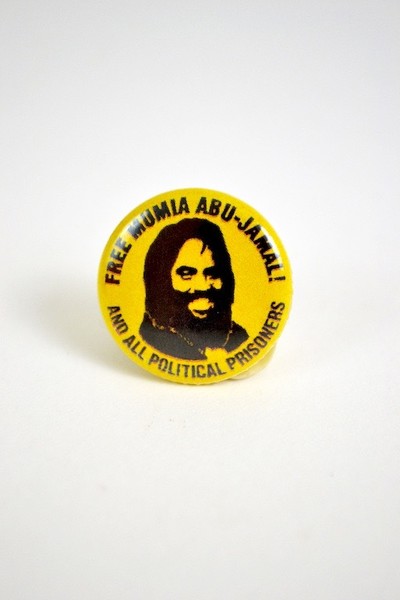 Pin #070

Free Mumia Abu-Jamal

Mumia Abu-Jamal (born Wesley Cook April 24, 1954) is an African-American journalist, political activist, and former militant leader from Philadelphia. An early member of the Black Panther Party, Abu-Jamal was charged with the 1981 murder of Philadelphia Police Department officer Daniel Faulkner. Originally sentenced to death, Abu-Jamal's sentence was overturned in December, 2001. Both the prosecution and the defense have appealed the ruling. Abu-Jamal is now serving life in prison at the maximum-security SCI-Greene. Due to his political involvement and association as a black radical he was framed for the murder and is one of America's most famous political prisoners. (source - Wikipedia)

You must log in to comment.