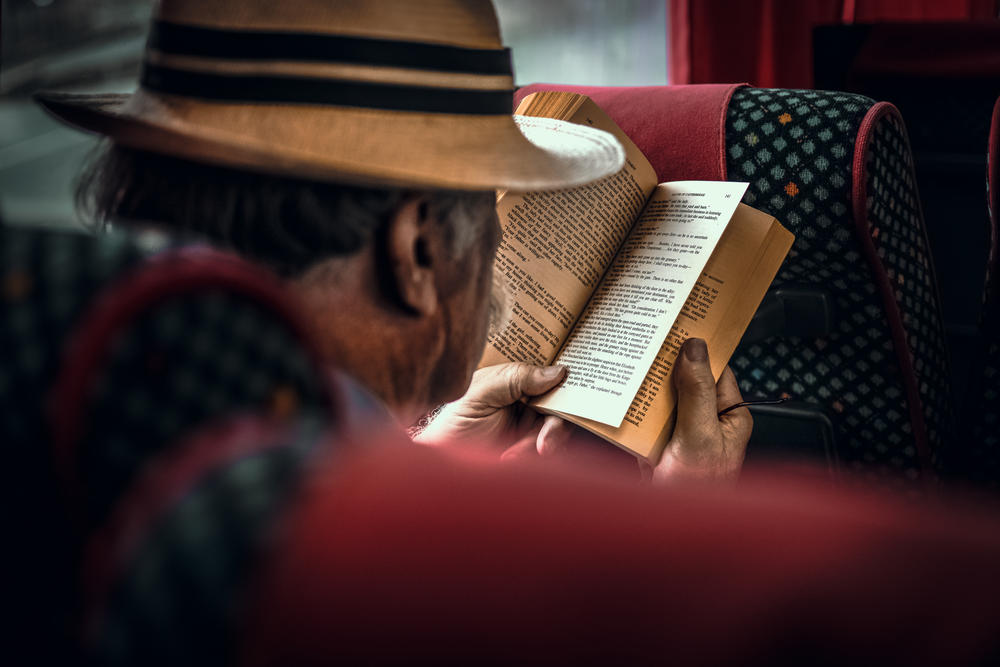 $5 Superpack: 5 Random Ebooks
Like ebooks? We've made them for a whole bunch of our books. For five bucks, we'll send you five random ones. Enjoy!
P.S. Do you like to read our books as ebooks and want to receive a regular steady supply of them (as well as our monthly podcast and occasional videos)? Support our Patreon for $3/month—that's exactly what it's for.
You must log in to comment.