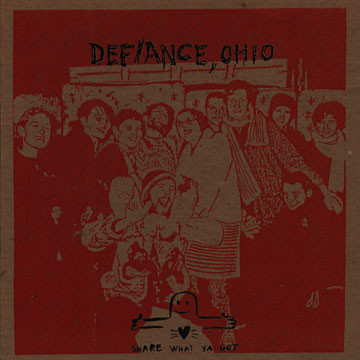 Defiance, Ohio: Share What Ya Got
This Defiance, Ohio record is timeless. I began listening to them in high school, and years later, I still have all the songs memorized, and the different messages that each song imparts resonate just as clearly and with as much impact as ever. One of my favorite songs off this record is "This Time, This Year," and the lyrics encapsulate the belief that hope and justice will overcome sadness and hate, a theme that Defiance, Ohio frequently comes back to. The record itself provides some hope for this world; something beautiful can be borne out of the pain of our world.
You must log in to comment.