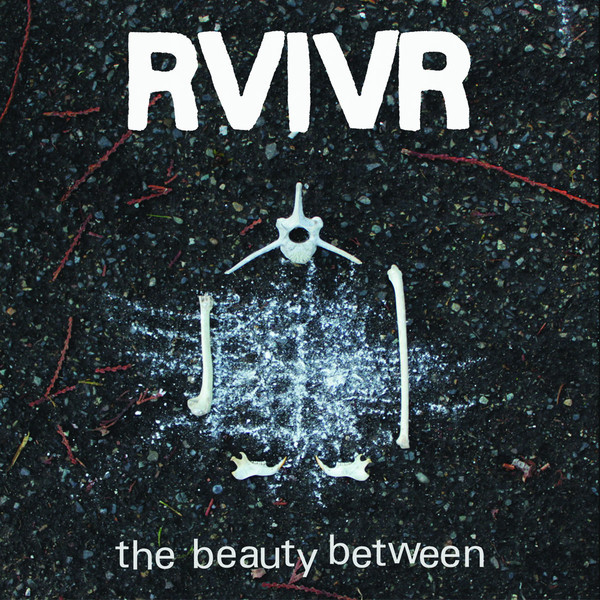 RVIVR: the beauty between
With fourteen songs on this album, RVIVR has room to stretch their pop punk limbs and play with their speed, vocal melodies, and guitar riffs. This record is intense but also fun and incredibly energetic. Released four years ago, these songs are just as fun to listen to now as they were the first time around.
The tracklist is as follows: 1. the seam 2. LMB 3. spider song 4. old dogs 5. wrong way/one way 6. big lie 7. paper thin 8. rainspell 9. ocean song 10. the hunger suite I. go away 11. the hunger suite II. bleed out 12. the hunger suite III. hunger 13. elephant song 14. party queen
You must log in to comment.