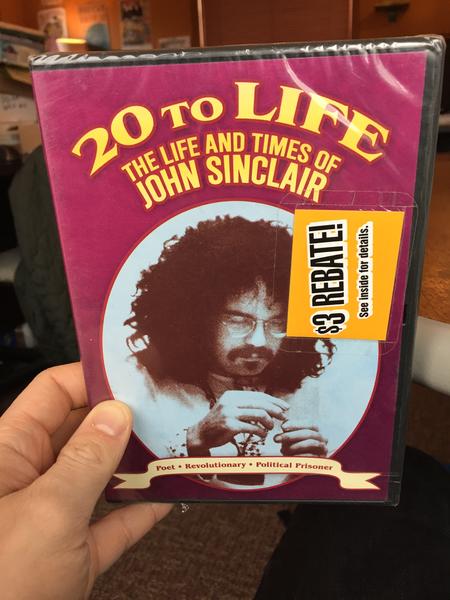 20 to Life: The Life and Times of John Sinclair
The cultural activist pinned in the joint because of two joints

20 to Life is the real-life story of this legendary poet-provocateur and American cultural warrior whose exploits have reverberated throughout the international underground for 40 years. The story is told by Sinclair, his family, friends and associates through the years and highlighted by a series of electrifying poetry performances by Sinclair's contemporary blues and jazz ensembles.
You must log in to comment.