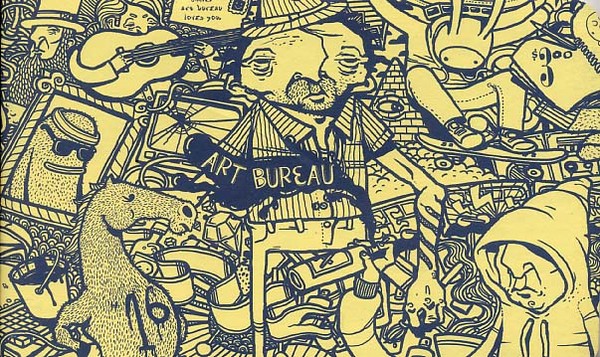 Art Bureau #16
Art Bureau is a collaboration of different artists from all over the world. Their publications provide ample space for artwork, interviews, and articles about artistic collaborations, networking and art organizations.
In this issue: Bubi Au Yeung shares several pages from her character sketchbook. Piktorama contributes her whimsical vector-illustrations. Eyeformation wants you to join his flock of City Birds. And there's a Computer Arts Projects Q&A with editor Dom Hall (featuring artwork by Catalina Estrada and Mulheres)
You must log in to comment.