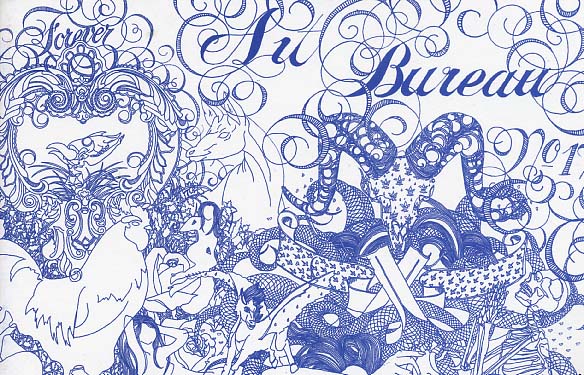 Art Bureau #17
Art Bureau is a collaboration of different artists from all over the world. Their publications provide ample space for artwork, interviews, and articles about artistic collaborations, networking and art organizations.
In this issue: Hannah Stouffer shares her Grand*Array of hand-drawn illustrations. Cristian Vargas contributes several graffiti-illustrations and design work from the Typozon studio. There's a Q&A with with Matt W. Moore (MWM Graphics), and Nate Williams provides some tips for graphic designers.
You must log in to comment.