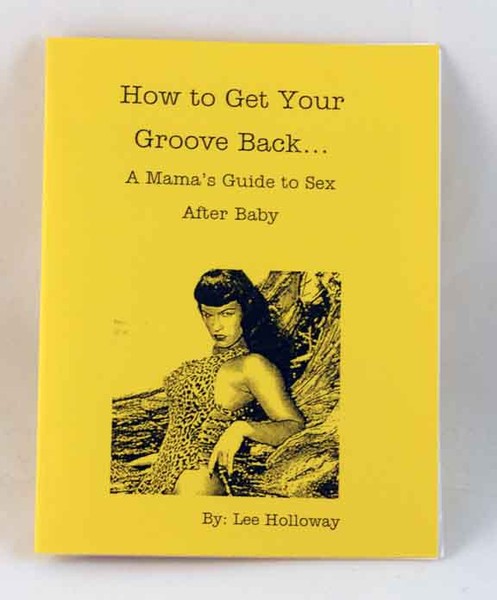 How to Get Your Groove Back... A Mama's Guide to Sex After Baby
Lee Holloway makes amazing, useful, empowering, and hilarious sex zines, packing a whole lot of usefulness and sass into a compact and portable format! Her latest zine, How to Get Your Groove Back... is inspired by her recent experience of having a baby and then sex being painful for nine months afterward. She writes about how finding the right kind of physical therapy changed everything, and gives you a lot of high fives and encouragement for taking off your pants, loving your body, and getting back in the saddle whenever you're ready, whatever your post-baby situation may be.
You must log in to comment.